espace orford has it all!
An innovative real estate project in natural surroundings!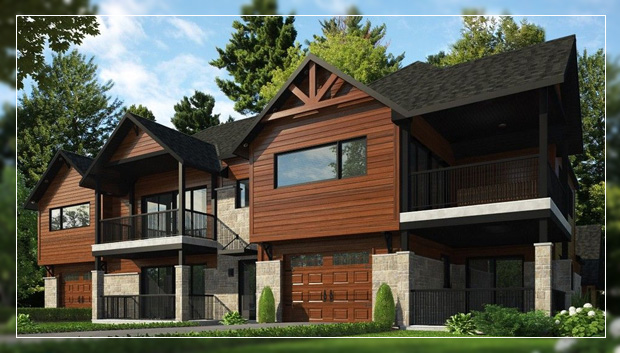 Do you dream of owning a home or cottage in the Eastern Townships? This condo development project is for professionals or families who are looking for an affordable lifestyle that focuses on nature and the outdoors, without the stress and headaches of home ownership. Break out of your humdrum urban routine: move to Orford, and make your dream come true!
Your condo in the great outdoors
Let Espace Orford help you escape from your urban routine!